Get A Quote or Ask A Question
Use this form to request a free quote, or simply to get in touch with us.
Please provide us with as much information as possible if you require a free quote, it will help us to provide you with an accurate quotation. Thank you.
Where to find us
10 Swansea Road, Swansea Wales SA2 SA2.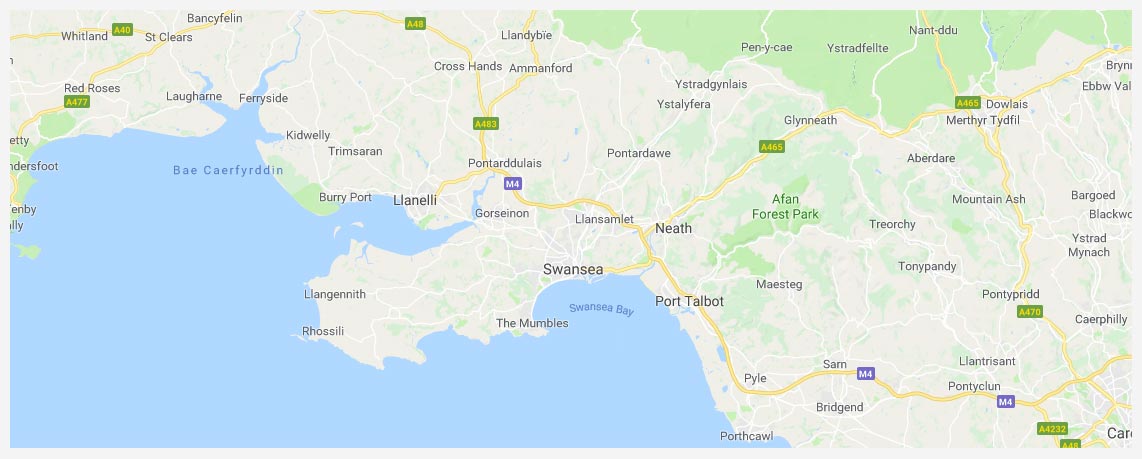 24/7 Service

We provide a 24/7 mobile
locksmith service.